© 2013 The Art of Mothering. All rights reserved.

Gingi Allen | email: mamagingi@gmail.com | call: (510) 467-4486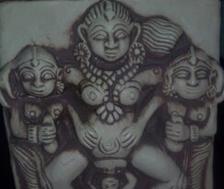 Welcome!!

Offering holistic women's health services specialized

in honoring your unique strengths,

here to support you in empowerment and determination!

I am a mother, doula, student midwife, and

womb wellness practitioner.

Offering:

Ask me about our services:

Name:

Email:

Question/Comment:

Bringing ritual & ceremony to your experience


Contact me to set up a complimentary consultation!